​Covington Plumber
Professional Plumbing Services in Covington, TN
​​At Smith's Plumbing Services, we believe in delivering the best quality service we can for affordable prices. We put our customers first and take the extra steps to ensure that you are completely satisfied. Our plumbers do the job right the first time, saving you time and money! If you are looking for professional plumbing services in Covington or the surrounding area, you can count on our team of experts to provide you with nothing but the best.
With years of combined experience, we know exactly what to do to get the job done right the first time around. Our plumbers use high-quality equipment to ensure the optimal functioning of your plumbing systems. No job is either too big or too small for us to handle; whether you are looking for plumbing repair, maintenance, installation, or maintenance, we got you covered. Contact us to learn more about what we can do to make your home or business a better place for you today!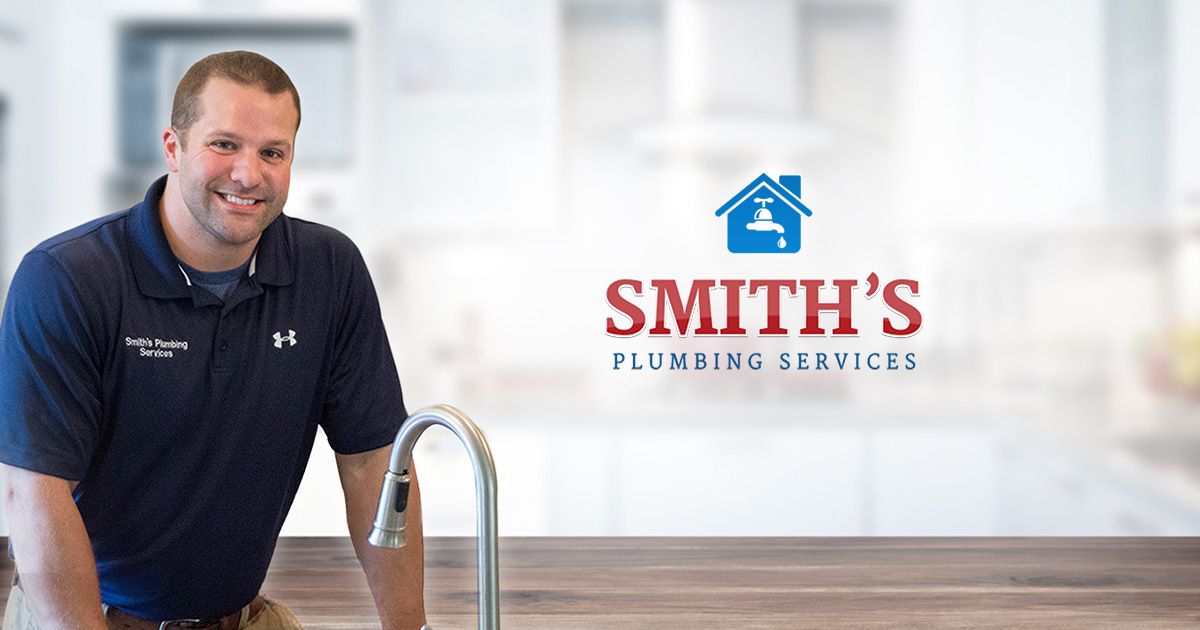 ​
Reasons why you should choose our team of plumbers:
We have an A+ Rating with the Better Business Bureau®
Our plumbers provide 24/7 emergency services
We won't try to nickel and dime you with a bunch of hidden charges
You can trust that each of our plumbers is licensed and has the experience needed
Covington Drain Cleaning Services
Are you having difficulties with a clogged drain in your home or business? Are your toilets overflowing? Whatever the case, our team of expert plumbers here at Smith's Plumbing Services have the tools and experience necessary to get your drains back up and running in no time.
Some signs that you need drain cleaning services include:
Slow drainage
Multiple clogged drains at the same time
Overflowing toilets
Water backup
Problems with drain flies
Unusual foul odors coming from your drains
Frequent clogs
Gurgling sounds coming from your drains
Water backup
Standing water
If you notice any of these issues with your drains, it is important to contact a professional plumber as soon as possible. Leaving a drain problem unnoticed can lead to further damage, and can leave you with expensive repairs that you can avoid.
We Provide 24/7 Emergency Services
We understand the urgency of plumbing emergencies, and for that reason, our team of professionals is available to help, at any time of the day! Feel comforted knowing that your plumbing problems are in the hands of our knowledgeable staff. With over 10 years of experience, our licensed Master Plumber can handle any situation you may be facing.
Our team can handle a wide range of plumbing issues, like:
When you are faced with a plumbing issue or emergency, you don't want to be surprised by hidden charges. That's why all of our services have upfront pricing which we disclose beforehand. Don't feel like your plumber is trying to squeeze pennies out of you. We put you first!
Call Today to Get the Plumbing Help You Need
At Smith's Plumbing Services, we put our customers first! Feel at peace knowing that no matter what plumbing issues you may be facing—whether it's big or small—our Covington plumbers can handle it. Reliable service is just a phone call away!
Suggested Reading: