Community Involvement Emergency Service Available 24/7
Community Involvement: 901 Gives
Smith's Plumbing Services Loves Giving Back!
At Smith's Plumbing Services, we are passionate about serving the members of our community both on and off the clock. Giving back is part of who we are, and we wouldn't have it any other way. That's why our owner, Dustin Smith, created 901 Gives in 2018. 901 Gives is an independent nonprofit created with a mission to reward organizations within the 901 area code with financial support based on either need or community service excellence.
901 Gives has partnered with different companies and organizations throughout the community to:
Donate thousands of free meals to members of our community during the pandemic
Sponsor city-wide education events for citizens and residents in the community
Raffle off free home appliances for residents in need
Participate in a Coat & Toy Drive for children in need
Raise money for local families in need
Deliver free meals to first responders
Donate to local schools
Learn more about 901 Gives by calling Smith's Plumbing Services at (901) 290-1110.
901 Gives & the Pandemic
At the beginning of the pandemic, it was apparent that everyone in our community (and around the world) would be impacted in one way or another. Smith's Plumbing Services was lucky to remain in business, but saw that many residents and companies were truly struggling and wanted to do our part in providing them with the support they needed.
Smith's Plumbing Services uses a portion of our advertising budget to provide free meals to those in need. Restaurants throughout the community have a chance to sponsor these meals, which not only gives local businesses some extra cash flow, but also enables them to give back in any way they can. Through 901 Gives, we have been able to provide thousands of free meals to those who need them most.
You Are Always Our Priority
We are extremely proud to be a part of this amazing community and we can think of no better way to show our love and support than by continuing to provide much-needed support in any way we can. If you have any ideas about how we can better serve residents and business owners in Memphis, please don't hesitate to reach out. We would love to hear from you!
For any questions or suggestions, please call (901) 290-1110 or contact us online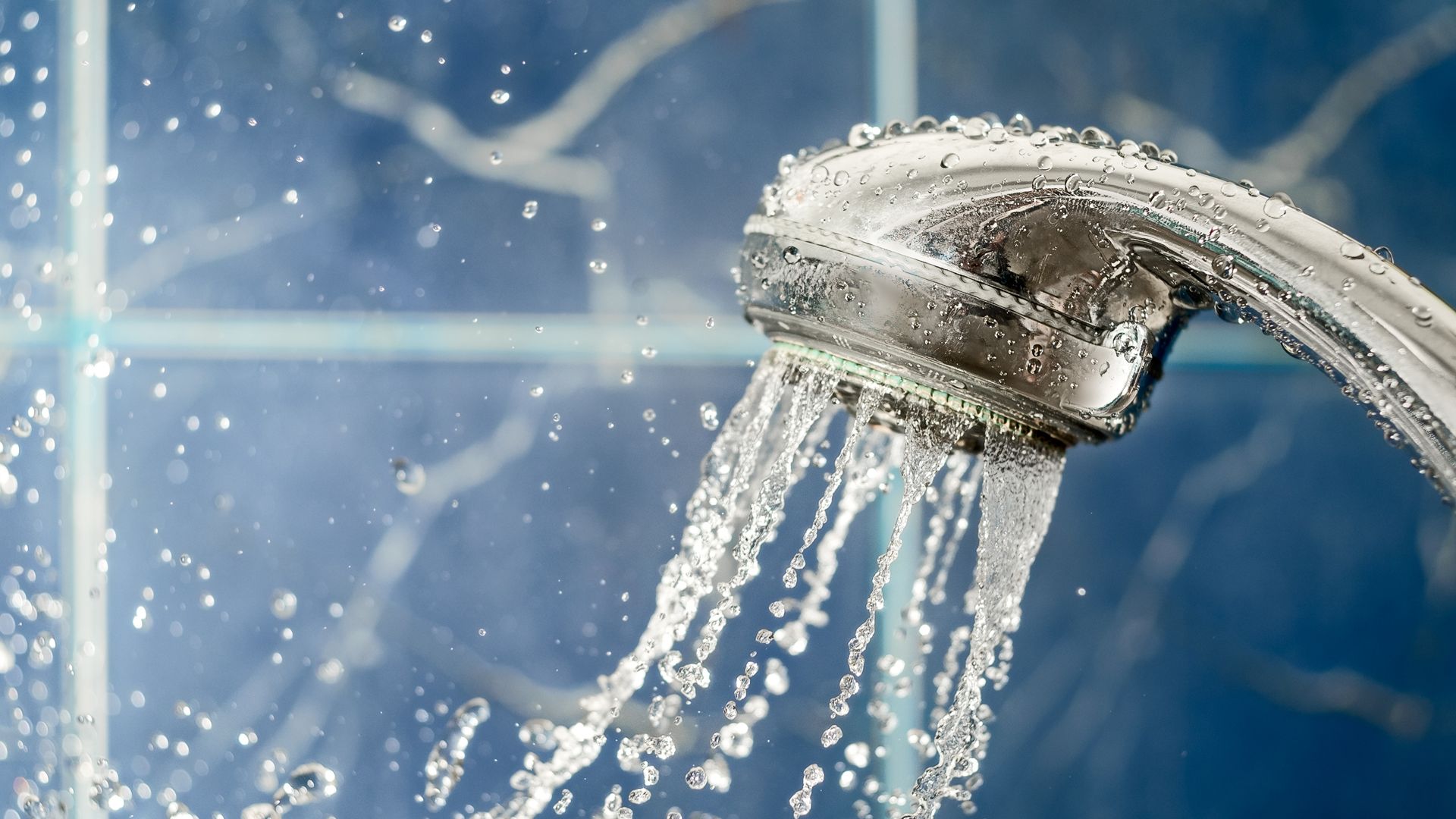 WHAT MAKES US THE WISE CHOICE?
We're locally owned and stay very involved in our community.

We provide upfront pricing, so you know what you will pay.

We offer emergency appointments and are available 24/7.

We have over 10 years in business serving the community.
"German"

German did a great job working on the clogged drains outside. He also fixed the toilets in each bathroom. He made sure I knew ...

- Michelle Gibbs