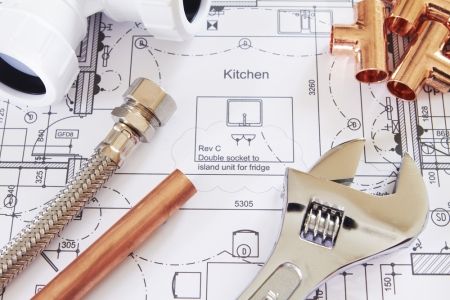 The Trusted Choice for Memphis Plumbing Services
Memphis Plumber with 10+ Years of Experience
If you are experiencing a plumbing issue, our team at Smith's Plumbing Services can help! Our company's founder is an expert Memphis plumber who holds a Tennessee and Mississippi Master Plumbers License. Needless to say, he has the training and skills required to handle all kinds of plumbing issues.
As members of the Memphis Chamber of Commerce and the Arlington Chamber of Commerce, we are committed to exceeding the expectations of our customers. We believe the members throughout our community deserve the best customer service possible, and we strive to ensure they receive it by providing eco-friendly, affordable, 24/7 plumbing service.
We understand that it can be frustrating and stressful to deal with a plumbing problem, because such an issue has the potential to disrupt your life, either at home or at your place of business. We are here to give you the effective solution you need, so that you can enjoy the comfort and convenience of a properly functioning plumbing system.
Call our skilled Memphis plumber today!
Our licensed company (Tennessee #64564) would be delighted to answer any of your questions before hiring us for a plumbing job. You can feel peace of mind in knowing that we offer upfront pricing across the board. We do not offer septic or pumping services at this time.