Maintenance Tips Emergency Service Available 24/7
Preventive & Effective Plumbing Maintenance Tips
When it comes to improving the performance and ensuring the longevity of your plumbing system, nothing beats regular maintenance. By taking precautionary steps and remaining vigilant to any potential plumbing issues, you can protect your investment.
We recommend that you do the following:
To protect your pipes from freezing during the cold winter months, add pipe insulation.
If your pipes become frozen, you can use a hair dryer to thaw them!
To fix a clogged drain, try pouring half a cup of salt and boiling water down the drain and flush until the clog is cleared.
Make sure your bathtub or shower has strainers in order to prevent hair from clogging the drain.
We recommend that you annually replace the flapper or ball in your toilet tank in order to avoid wasting water.
Take a look at our Plumbing FAQ page to learn about some common plumbing problems.
We at Smith's Plumbing Services have been in the plumbing business for more than 10 years. Always happy to help our customers, we have created this page to provide you with the some effective maintenance tips that can be preventive.
Master Memphis Plumber, Available Around the Clock
Our licensed company's founder holds a Tennessee and Mississippi Master Plumbers License. No matter the scale of your plumbing problem, we can provide you with the state-of-the-art equipment and know-how to get the job done. Always upfront about our pricing, you can hire us without having to worry about costly surprises later.
Because the need for our services could arise at any moment, we offer our customers 24/7 availability and financing. It is no wonder that our company has an A+ Rating with the Better Business Bureau.
Call our office today to benefit from our excellent customer service for your plumbing needs.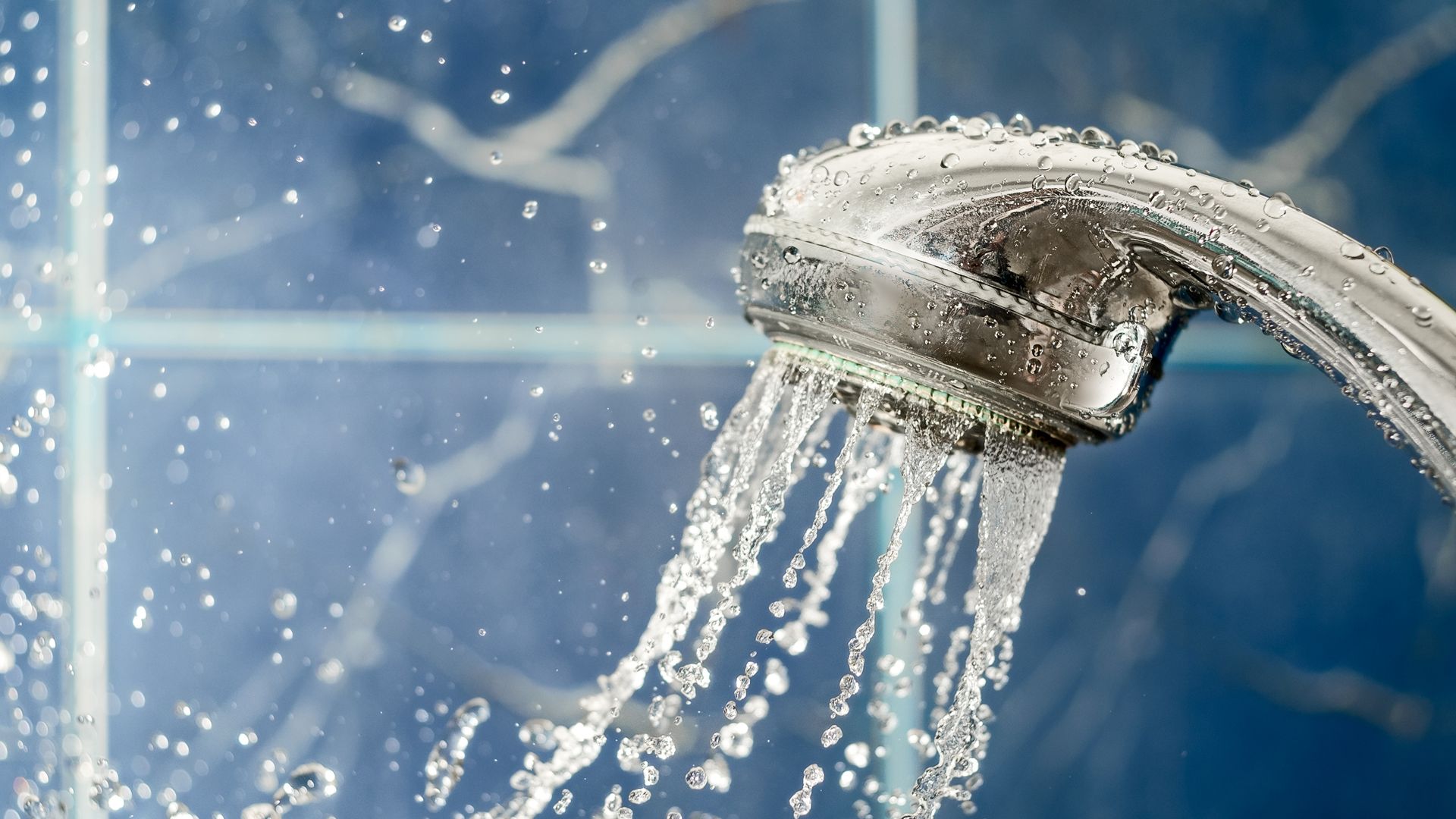 WHAT MAKES US THE WISE CHOICE?
We're locally owned and stay very involved in our community.

We provide upfront pricing, so you know what you will pay.

We offer emergency appointments and are available 24/7.

We have over 10 years in business serving the community.
"German"

German did a great job working on the clogged drains outside. He also fixed the toilets in each bathroom. He made sure I knew ...

- Michelle Gibbs